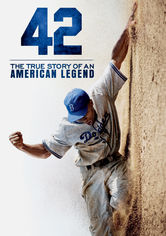 42 (2013)
This biopic focuses on the relationship between baseball icon Jackie Robinson and Brooklyn Dodgers general manager Branch Rickey, who signed Robinson and in 1947 made him the first black Major League Baseball player of the modern era.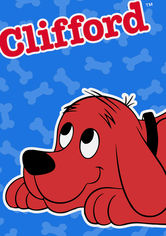 Clifford the Big Red Dog (2000)
This enduring animated series for kids stars supersized pooch Clifford and his owner, Emily Elizabeth, who convey valuable lessons to young viewers. Clifford's canine pals Cleo and T-Bone are on hand to add to the fun.