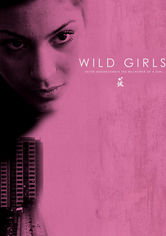 Wild Girls (2012)
This social documentary follows three teenage girls who live in an eastern Denmark ghetto as they struggle to overcome the peer pressure and poverty that drives them to violence and rebellion.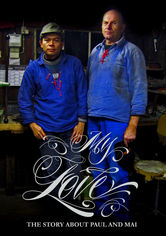 My Love: The Story of Poul and Mai (2012)
Following his wife's death, 62-year-old Danish fisherman Poul is emotionally shattered until he meets Mai, a younger man from a very different world. This documentary describes the unlikely but intense relationship that developed between the two men.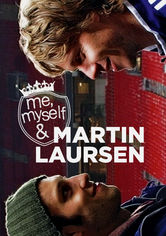 Me, Myself and Martin Laursen (2012)
Anthony Tullberg's honest portrayal of the Danish national team player Martin Laursen offers a rare never before seen view into the world of soccer.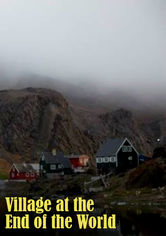 Village at the End of the World (2013)
Lars is the only teenager in his tiny hunting village who doesn't want to hunt. The remote Inuit town's population is dwindling, and with limited options, Lars tries to figure out what to do with his life.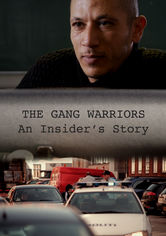 Gang Warriors 1: An Insider's Story (2013)
In this documentary, "Little A," one of the leaders of an immigrant gang in Copenhagen, tells his story, from his life as an immigrant boy to becoming a prominent member of the notorious drug-running gang.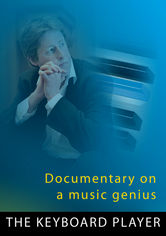 The Keyboard Player (2013)
Kristian Marius Andersen is one of Denmark's foremost improvisers on piano and organ. Director Anne Holst Moulvad contrasts Andersen's success as a musician with the everyday struggles he encounters living with Asperger's syndrome.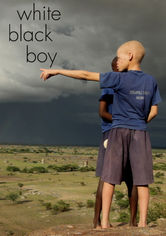 White Black Boy (2012)
A black boy with albinism struggles to find acceptance at a private boarding school in Tanzania, where he doesn't speak the primary language and can't help but stick out as "different."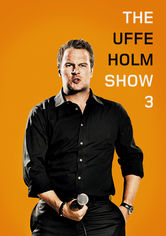 The Uffe Holm Show 3 (2009)
90 minutes of direct and honest comedy with the Uffe Holm Show where Uffe outdoes himself with the mike as he entertains with everyday observations.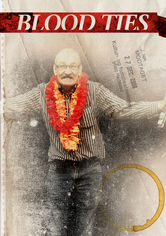 Blood Ties (2013)
Having fathered 16 (or more) children, 58-year-old onetime carnival worker Svend now faces the prospect of divorcing Gitte, his wife of 28 years. At the same time, their youngest daughter begins digging into the family's mysterious past.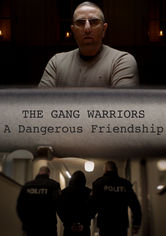 Gang Warriors 2 (2013)
Chronicling a bloody three-year battle between rival Danish gangs, this documentary examines the causes and results of the conflict. The relationship between two gang leaders, Brian Sandberg and Abde Benarabe, forms a key part of the story.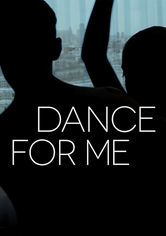 Dance for Me (2012)
This moving documentary follows 14-year-old Mie, one of Denmark's top ballroom dan cers, and her young Russian partner, Egor, as they prepare for an upcoming championship. Seemingly an ideal match on the floor, they face enormous pressure to succeed.