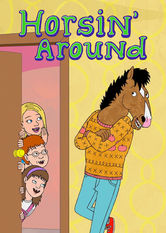 Horsin' Around (1987)
Three little orphans - one, two, three. Without a home or a family tree. Until this horse said, "Live with me," and now they've got a new family!
Starring: Sarah Lynn, BoJack Horseman, Joelle Clark, Bradley Hitler-Smith
TV Shows | TV Comedies | Adult Animation | US TV Comedies | TV Animated Comedies | US TV Shows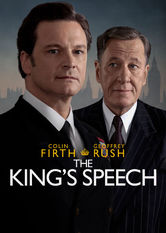 The King's Speech (2010) - PG-13
In this biographical drama, Britain's King George VI struggles with an embarrassing stutter un! til he seeks help from speech therapist Lionel Logue.
Starring: Claire Bloom, Eve Best, Geoffrey Rush, Jennifer Ehle, Colin Firth, Guy Pearce, Helena Bonham Carter, Derek Jacobi, Timothy Spall, Anthony Andrews, Michael Gambon
Directed by: Tom Hooper
20th Century Period Pieces | Modern Classic Movies | Dramas | Golden Globe Award-winning Movies | Dramas based on real life | Oscar-winning Movies | Critically-acclaimed Dramas | British Movies | International Movies | Critically-acclaimed Movies | Biographical Dramas