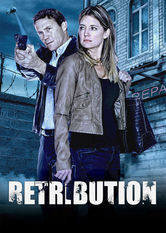 Retribution (2012)
After her beloved 12-year-old niece winds up comatose following an injury she sustained during a robbery, Karen Donovan goes on a quest for vengeance.
Starring: Nicholas Guilak, Gary Kohn, Kym Jackson, Andrew Thacher, Cynthia Watros, Frances Fisher, Timothy Oman, Danika Yarosh, Jen Nikolaisen, Brian Krause
Directed by: Michael Feifer
Crime Thrillers | Thrillers | Crime Movies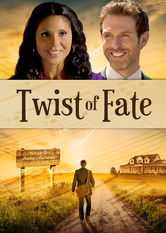 Twist of Fate (2013)
In the w! ake of tragedy, an Orthodox Jewish father wanders to a tiny Alabama town where the faith of others, though different, restores his own.
Starring: Mykelti Williamson, Kyra Zagorsky, David Julian Hirsh, Toni Braxton, Paula Shaw, Nathaniel J. Potvin
Directed by: Paul A. Kaufman
Dramas