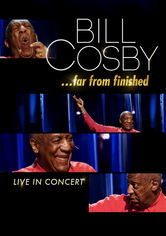 Bill Cosby: Far From Finished (2013)
Bill Cosby shares his hilarious new observations on life and family in this comedy special, his first televised concert in 30 years.
Starring: Bill Cosby
Directed by: Robert Townsend
Comedies | Stand-up Comedy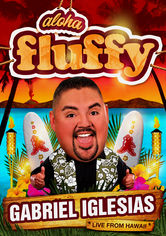 Gabriel Iglesias: Aloha Fluffy (2013)
In front of an adoring home crowd at a Honolulu theater, comedian Gabriel Iglesias relates tales from his childhood and career in his local sla ng.
Starring: Gabriel Iglesias
Directed by: Manny Rodriguez
Comedies | Stand-up Comedy | International Movies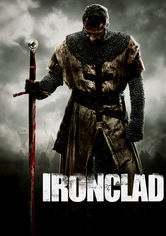 Ironclad (2011)
A moral Knight Templar and his "Magnificent Seven" defend Rochester Castle from ruthless King John and his armies, who seek to rule England by force.
Starring: James Purefoy, Kate Mara, Brian Cox, Jason Flemyng, Charles Dance, Derek Jacobi, Mackenzie Crook, Jamie Foreman, Paul Giamatti, Vladimir Kulich, Aneurin Barnard, Rhys Parry Jones
< b>Directed by: Jonathan English
Dramas | British Movies | Action & Adventure | Adventures | Military Action & Adventure | Military Dramas | Period Pieces | British Dramas | British Period Pieces | British Action & Adventure | International Movies | Military & War Movies | Military & War Action & Adventure | Military & War Dramas