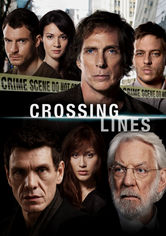 Crossing Lines Season 1 (2013)
In pursuit of justice, the International Criminal Court's special crime unit hunts down lawbreakers whose offenses cross borders in Europe.
Starring: Donald Sutherland, William Fichtner, Marc Lavoine, Tom Wlaschiha, Gabriella Pession, Moon Dailly, Richard Flood
TV Shows | TV Action & Adventure | TV Dramas | Crime TV Dramas | Crime TV Shows | US TV Shows | US TV Dramas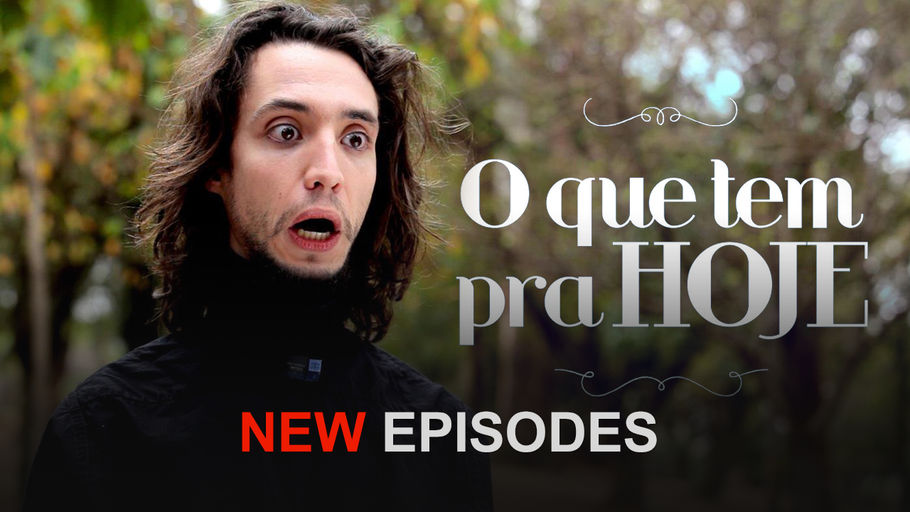 Mitt (2014)
Following his bid to win the U.S. presidency, most Americans believed they knew Mitt Romney. With unprecedented access, this documentary tracks Romney from 2006 and his first effort to win the Republican nomination, through the 2012 elections, revealing the man behind the sound bites in an authentic view the public rarely glimpsed during the media frenzy of a national campaign.
Documentaries | Political Documentaries | Social & Cultural Documentaries | Biographical Documentaries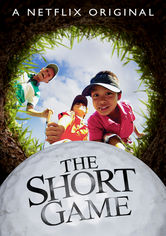 The Short Game (2013)
Fierce competitors representing 54 countries descend on the legendary Pinehurst Resort golf course in North Carolina to compete for a world championship title that co uld make or break the professional sports careers they have worked all their lives to launch - despite the fact that they're all still in grade school. This award-winning documentary traces the journey of these focused, gifted athletes, each determined to become the next champion.
Documentaries | Biographical Documentaries