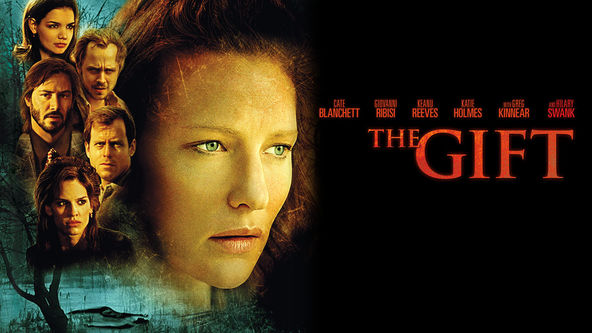 Lilyhammer (2012)
After turning state's evidence against a powerful Mafia boss, former gangster Frank "The Fixer" Tagliano trades the mean streets of New York for the icy fjords of Norway, forging a new life among the locals of Lillehammer under the guise of Norwegian-American immigrant Giovanni Henriksen. The relative calm suits him at first. But it's not long before Frank's ruthless methods resurface, stirring the suspicions of his next-door neighbor, the chief of police.
TV Shows | TV Comedies | Crime TV Shows | US TV Shows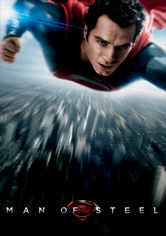 Man of Steel (2013) - PG-13
Reporter Clark Kent must keep his powers hidden from the world, but when an evil general plans to destroy Earth, the Man of Steel springs into action.
Starring: Kevin Costner, Henry Cavill, Michael Shannon, Christopher Meloni, Laurence Fishburne, Amy Adams, Russell Crowe, Diane Lane
Directed by: Zack Snyder
Action & Adventure | Sci-Fi & Fantasy | Action Sci-Fi & Fantasy | Comic Book and Superhero Movies