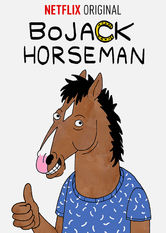 BoJack Horseman (2014)
Meet the most beloved sitcom horse of the '90s ... 20 years later. BoJack Horseman was the star of the hit TV show "Horsin' Around," but today he's washed up, living in a Hollywood bachelor pad, complaining about everything, and sometimes wearing colorful sweaters. Set in an L.A. where humans and anthropomorphic animal-people coexist, "BoJack Horseman" is about one man (well, horse-man) who peaked too early and must figure out what to do next.
TV Shows | TV Comedies | US TV Shows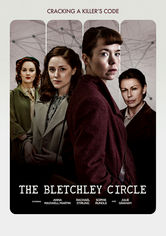 The Bletchley Circle Series 1 (2012)
Four ordinary women with an extraordinary flair for code breaking and razor-sharp intelligence skills are the focus of this murder-mystery drama.
Starring: Mark Dexter, Anna Maxwell Martin, Rachael Stirling, Sophie Rundle, Julie Graham
TV Mysteries | TV Shows | Crime TV Shows | British TV Shows | TV Dramas | Crime TV Dramas | British TV Mysteries | British TV Dramas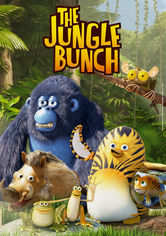 The Jungle Bunch: The Movie (2011) - Unrated
Come join Maurice -- the penguin who thinks he's a tiger -- and his misfit friends as they embark on an adventure they'll never forget.
Starring: John White, Andre Gordon, Stephanie Sheh, John Lithgow, Erin Fitzgerald, Donald Leary, Chris Smith, Stan Hanks, Terry Stone, Richard Smallberries Jr
Directed by: David Alaux, Eric Tosti
Movies for ages 8 to 10 | French Movies | Family Adventures | Children & Family Movies | Movies for ages 5 to 7 | Animal Tales