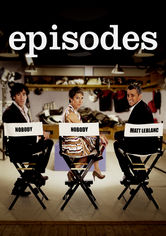 Episodes Season 1 (2011)
Hoping to create an American version of their hit British sitcom, two screenwriters run into cultural obstacles, starting with the lead character.
Starring: Matt LeBlanc, John Pankow, Mircea Monroe, Tamsin Greig, Stephen Mangan, Kathleen Rose Perkins
TV Shows | TV Comedies | US TV Comedies | US TV Shows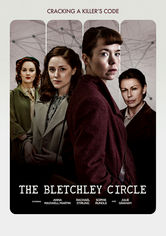 The Bletchley Circle Series 1 (2012)
Four ordinary women with an extraordinary flair for code breaking and razor-sharp intelligence sk! ills are the focus of this murder-mystery drama.
Starring: Mark Dexter, Anna Maxwell Martin, Rachael Stirling, Sophie Rundle, Julie Graham
TV Mysteries | TV Shows | Crime TV Shows | British TV Shows | TV Dramas | Crime TV Dramas | British TV Mysteries | British TV Dramas
Top Gear Series 19 (2010-2013) - Unrated
Jeremy Clarkson and his crew of car lovers test the limits of luxury vehicles in this hit show that also features celebrities racing on a test track.
Starring: Richard Hammond, The Stig, Jeremy Clarkson, James May
Directed by: Jim Tetlow
TV Shows | Sports & Fitness | Reality TV | British TV Shows | Sports TV Shows